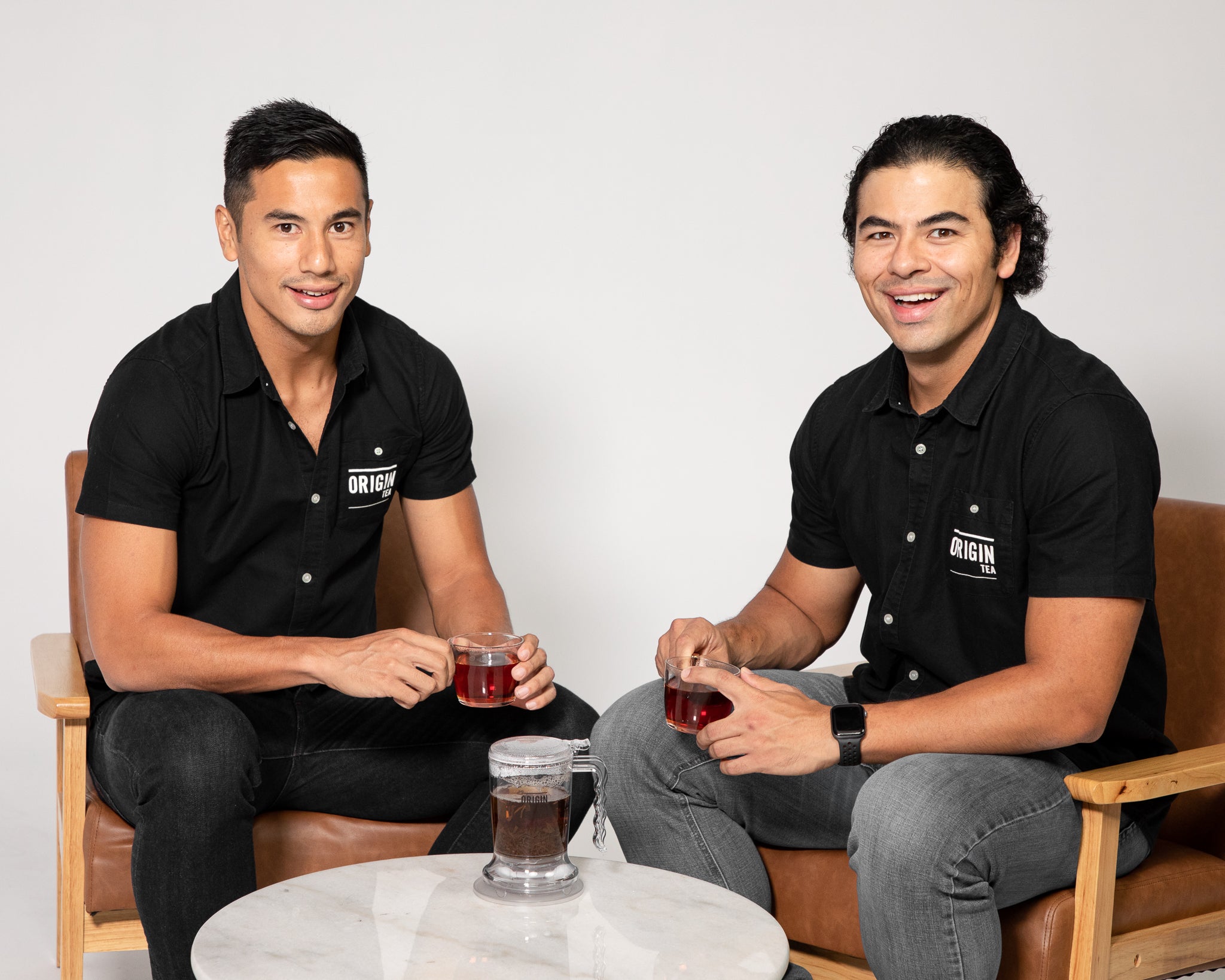 WE START WITH FAMILY
MEET OUR FOUNDERS
About Our Founders - Chris & Lawrence Seaton started Origin Tea in 2012. They both started working in the industry whilst at school, and now both have a combined 20 years experience working in the tea industry.

Both a tea and branding enthusiast, they dream of putting Origin Tea on the global stage.

Their mission is simple: make tea cool again.

Start at the Origin - Our story begins, as many do, with family. We were raised in and around our family's tea plantations throughout Sri Lanka so it's only natural we continue our tea journey with Origin Tea.

We source our single-origin blends directly from Sri Lanka, using some of the world's finest, freshest and purest teas on the planet.

Every Cup - Our obsession with quality is obvious in every cup, and we think it's important to know what you are drinking and where it comes from.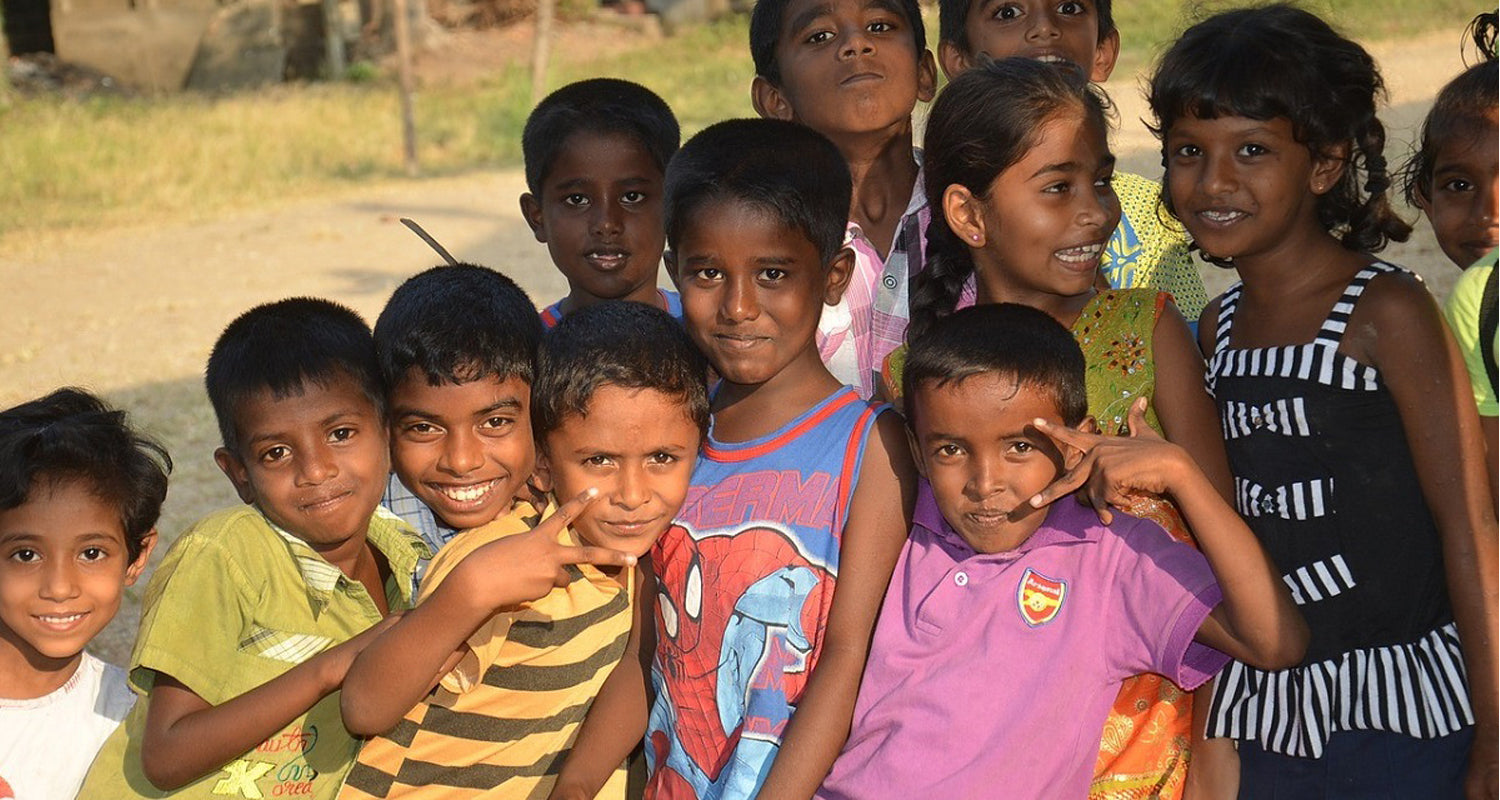 CHARITY WORK
T4Change
Here at Origin Tea, we believe in social change - a culture of giving as we grow. It is because of this that we have decided to develop T4Change. A program that ensures that those working to bring you the finest of teas are well and truly looked after by us.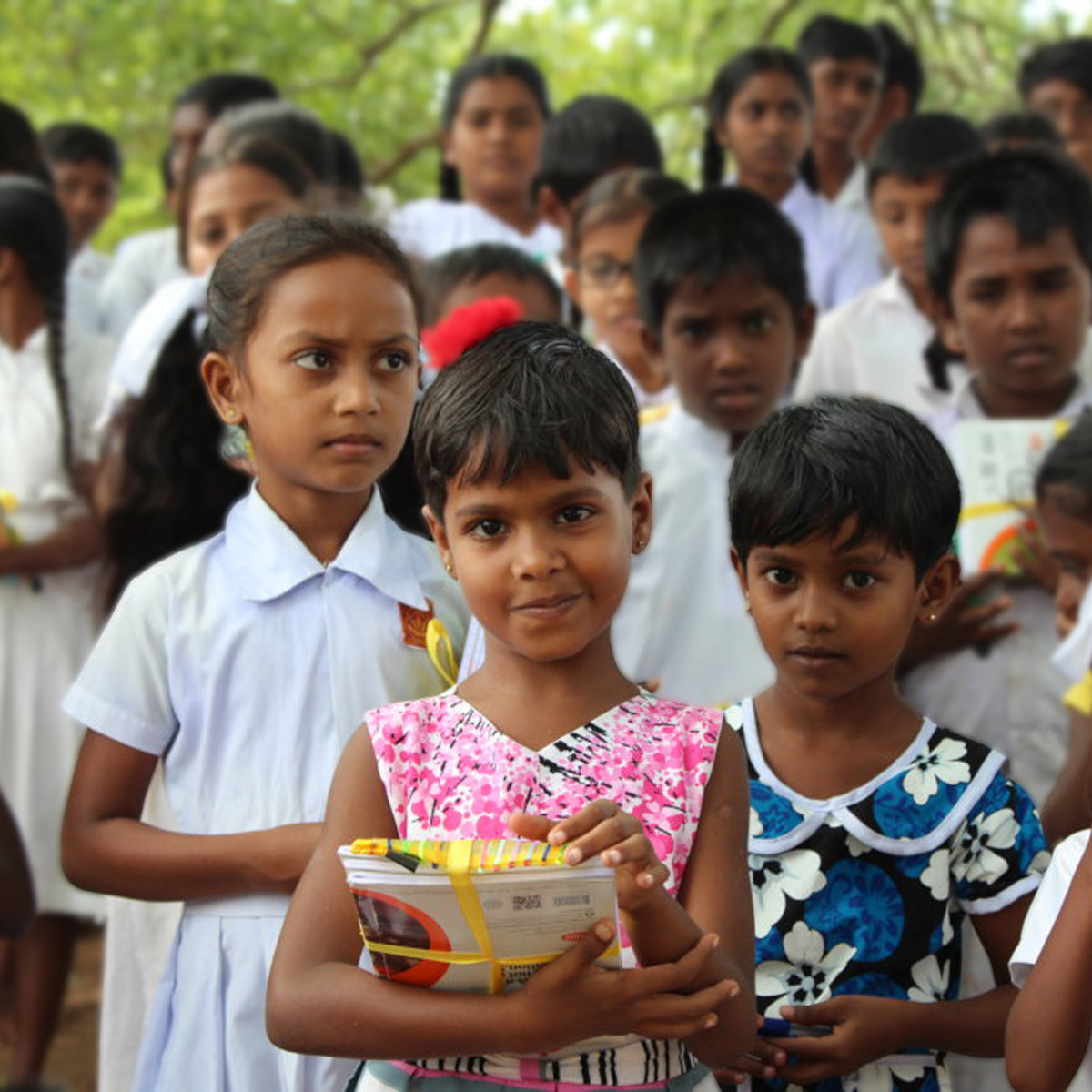 Whether you are aware of it or not
What goes into a cup of tea is much more than just a bag of tea leaves.
A lot of the time we neglect to remember those that spend their whole lives picking the leaves and turning what was once a plant into something that is so readily available for us to enjoy every day. It is for this reason that we at Origin Tea try to rise above the every day standards of tea production, through our in-house version of 'Fair Trade'. While Fair Trade claims to be all about the farmers, the exploitation that goes on based on consumerism and corporate companies making the big bucks, is what leaves many growers & companies out of pocket, which is something we don't wish to be a part of.
Alongside Sri Lankan government & non-for-profit organisations
Make a positive difference to our employees
The T4Change program has identified the fundamentals in our growers' lives to raise the quality of life. Housing developments, Schools and Free Health Care are the initiatives that we have embarked on so far, in the hopes of making a brighter future for our workers and families.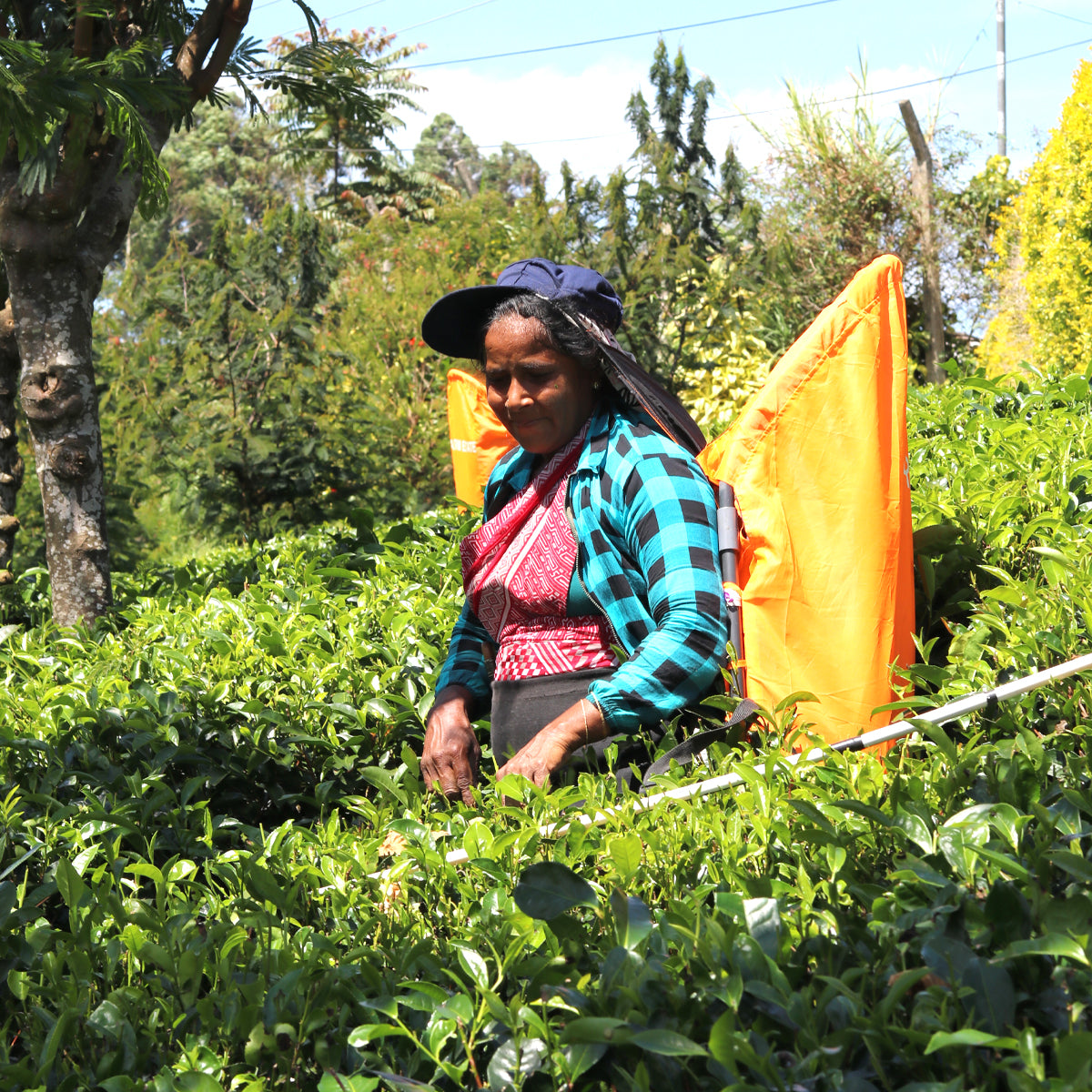 Plantation2U
Origin Tea's initiative, Plantation2U focuses solely on getting the best quality, freshest and most flavoursome teas to you without lots of unnecessary handling. We focus on eliminating middlemen so that the tea leaves literally come straight from the plantation to you; delivering them as fresh as they can be.

In essence, teas that would otherwise take months to become available at your local tea store are available with us soon after they are plucked. We work with Having our own operations in Sri Lanka, we have developed some of the most unique tastes, based on elevation, soil types, growing conditions, and a few other secrets we might just keep up our sleeves. As we work with growers, we believe our tea is as fresh as the gardens. The real tea lover will agree that no matter how exclusive a tea is, the real flavour and strength of the brew is reflected by its freshness.

Single Origin
So, single origin (why so special?)
So you must be wondering why we are so obsessed with the whole single origin thing. Well here's the thing…while many tea companies source from a wide variety of countries & plantations, mixing and blending to create a tea for you based largely on price or traded as a commodity, we have the distinct advantage of having our own tea estates that allow us to source all of our tea from the one location giving full traceability, consistency and the mindset of quality without compromise.

Think of it this way, would you rather a bottle of wine that was put together from lots of different types of grapes from lots of different regions, blended down to make the cheapest possible option that passes for an average taste? No, neither would we. Which is why we think it is so important that for every tea, you receive the true tea experience, which we believe is from Ceylon. The Origin. Our Origin.