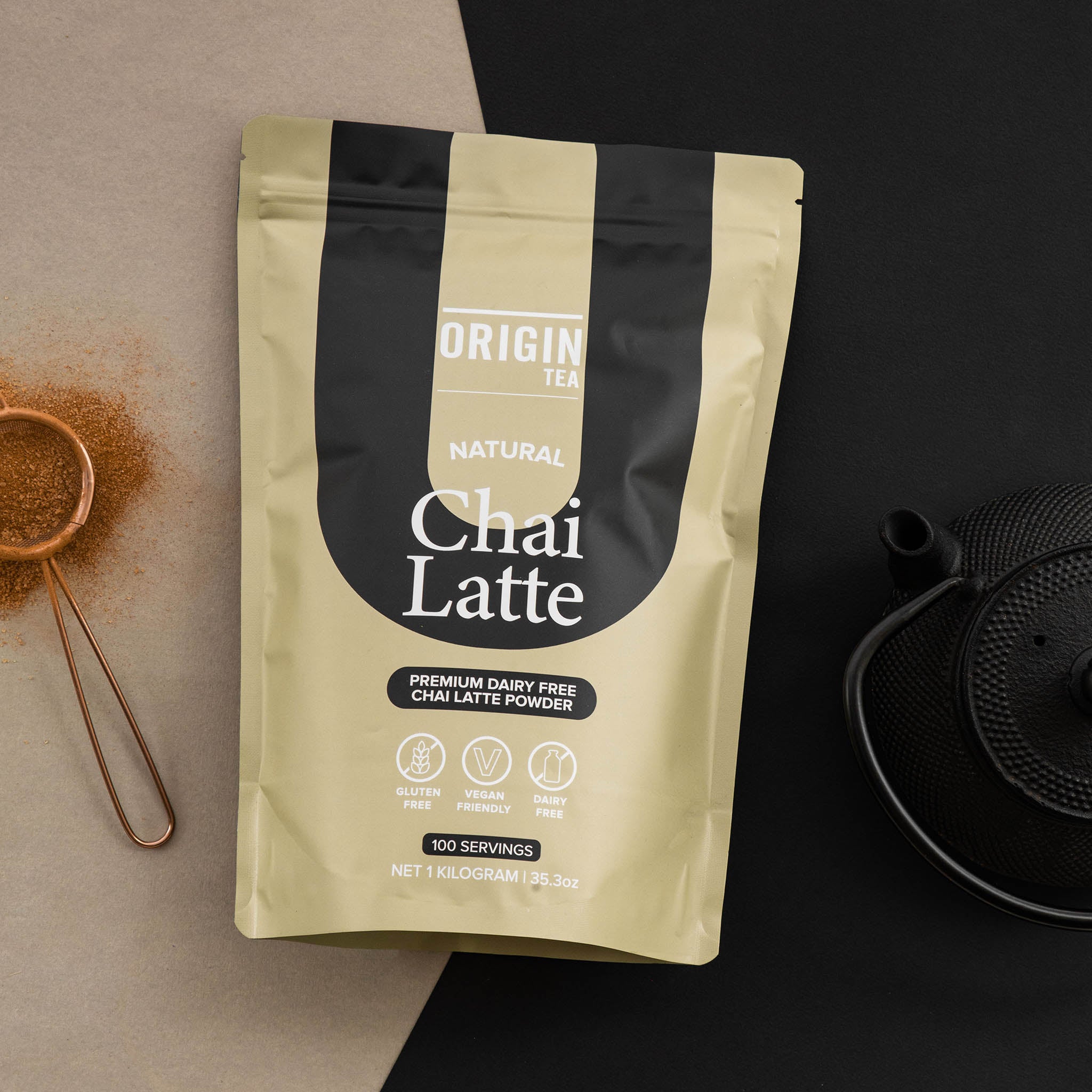 Caffeine Free Natural Chai Latte
Unleash your chai passion with our enchanting Caffeine Free Natural Chai Latte. Indulge in the perfect cup that satisfies your taste buds with aromatic spices, creamy texture, and delightful sweetness. It's pure bliss in every sip 😋🍃

✅ Caffeine Free | Vegan friendly | Gluten free | Dairy...

Unleash your chai passion with our enchanting Caffeine Free Natural Chai Latte. Indulge in the perfect cup that satisfies your taste buds with aromatic spices, creamy texture, and delightful sweetness. It's pure bliss in every sip 😋🍃

✅ Caffeine Free | Vegan friendly | Gluten free | Dairy free
✅ Low sugar | Low calorie
✅ Made with all natural whole spices
⭐ AUSTRALIA

📦 Orders over $100 – Free Express Shipping
📦 Orders $50 – $99.99 – Free Standard Shipping
📦 Orders under $50 – $10 Standard Shipping
📦 Express Shipping – $15

✅ We can ship to PO Boxes or Parcel Lockers

⭐ NEW ZEALAND

📦 Orders up to 20kg – A$10 Standard Shipping
📦 Orders over 20kg – A$20 Standard Shipping

⭐ REST OF THE WORLD

📦 Orders up to 20kg – A$20 Standard Shipping
📦 Orders over 20kg – A$30 Standard Shipping

For express international posts, please contact us at info@origintea.com
$0.75

per serve |
$7.50

per 100g
20

serves |
Serving size:

10g
Choose options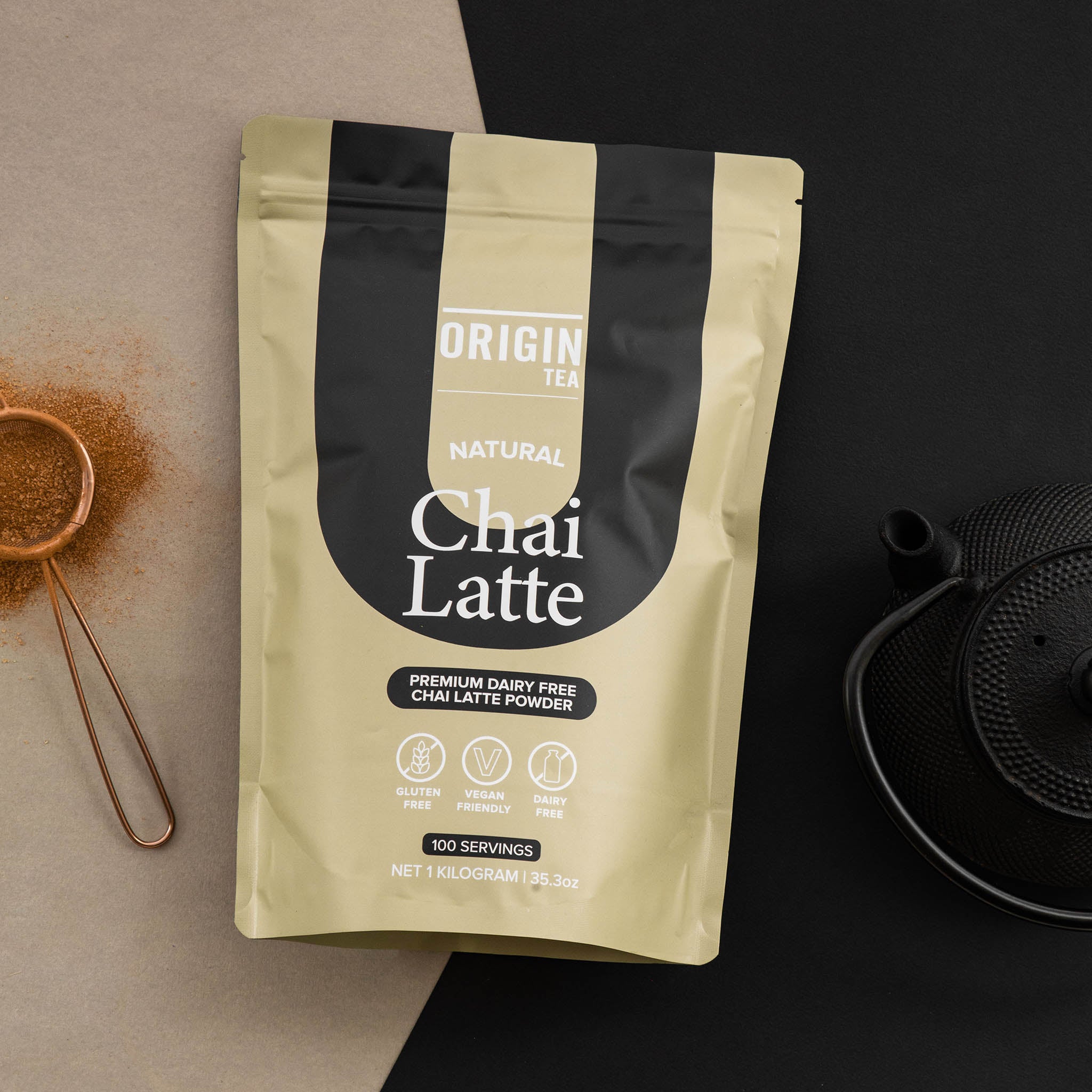 Customer Reviews
Deliciously balanced!
Purchased this from Woolworths after seeing an ad pop up on instagram. Not disappointed! Wow! Perfect after dinner treat, and the perfect balance of flavours. Just enough star anise. Can't wait to try the sticky chai and the peppermint sticky chai next 😁
Crap free goodness
I love that this Chai has no nasties like artificial sweeteners. Just pure good taste!
Caffeine free chai
I really like the flavour and always nice with some vanilla syrup. Great to have a caffeine free alternative.
So Delicious and finally something that has sugar and no sweeteners in it
Love this chai blend it's so delicious and I don't need to add sugar which is the best part I love also there are no sweeteners added just the real deal sugar.. yum 🤤