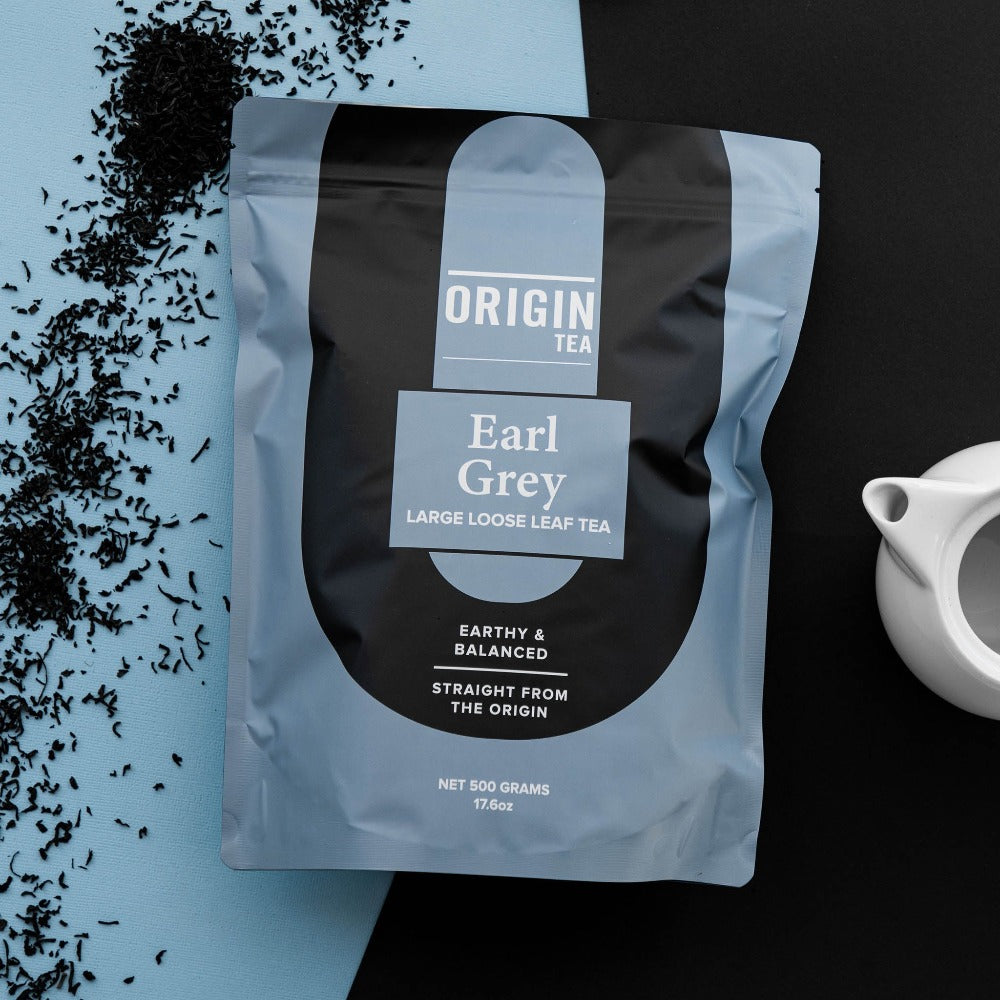 Earl Grey Loose Leaf Black Tea
Indulge in the timeless elegance of our Earl Grey Loose Leaf Black Tea, a refined infusion of handpicked black tea leaves & the aromatic essence of bergamot. This exquisite brew is the perfect companion for moments of tranquillity & contemplation 😇✨

✅ Soothing & earthy
✅ Vegan friendly | Gluten free | Dairy...

Indulge in the timeless elegance of our Earl Grey Loose Leaf Black Tea, a refined infusion of handpicked black tea leaves & the aromatic essence of bergamot. This exquisite brew is the perfect companion for moments of tranquillity & contemplation 😇✨

✅ Soothing & earthy
✅ Vegan friendly | Gluten free | Dairy free
✅ Medium caffeine level

⭐ AUSTRALIA

📦 Orders over $100 – Free Express Shipping
📦 Orders $50 – $99.99 – Free Standard Shipping
📦 Orders under $50 – $10 Standard Shipping
📦 Express Shipping – $15

✅ We can ship to PO Boxes or Parcel Lockers

⭐ NEW ZEALAND

📦 Orders up to 20kg – A$10 Standard Shipping
📦 Orders over 20kg – A$20 Standard Shipping

⭐ REST OF THE WORLD

📦 Orders up to 20kg – A$20 Standard Shipping
📦 Orders over 20kg – A$30 Standard Shipping

For express international posts, please contact us at info@origintea.com
$0.25

per serve |
$12.50

per 100g
50

serves |
Serving size:

2g
Choose options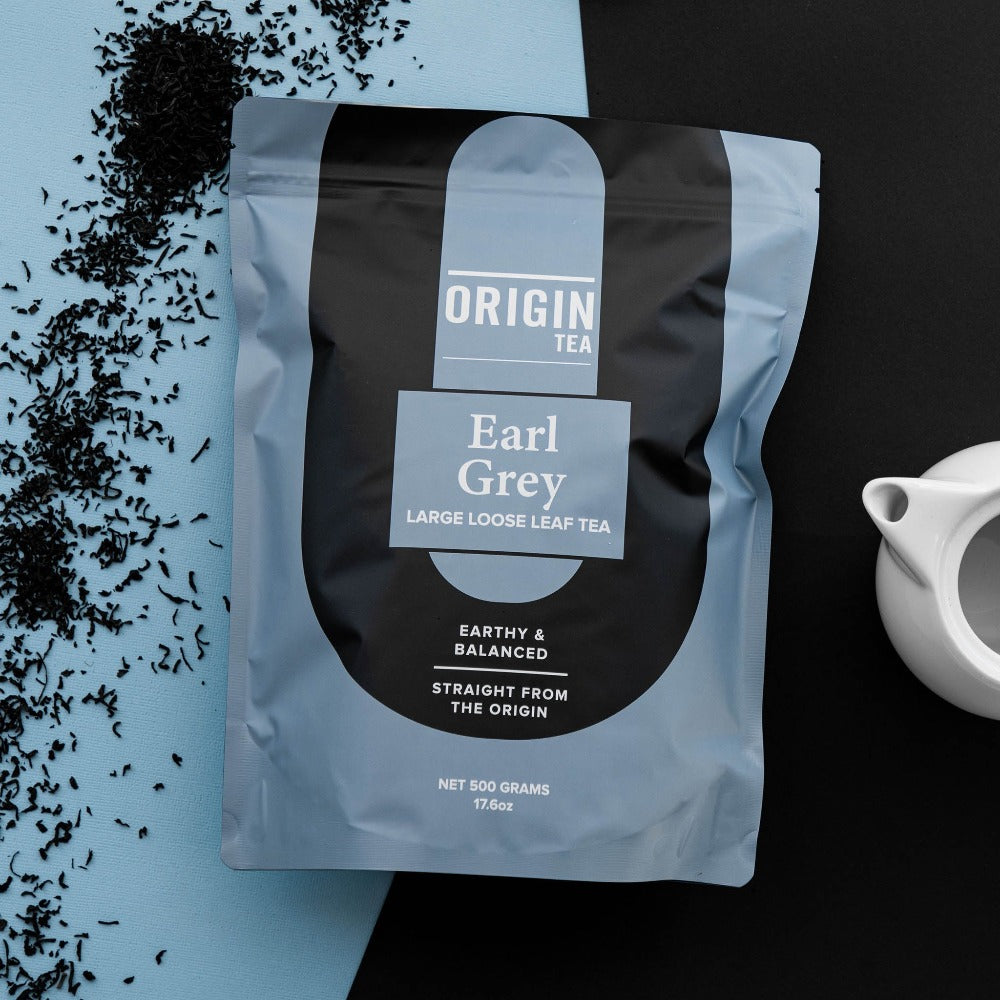 Customer Reviews
For a great cup of tea for all!
Lovely aromas
Great price
Great product values
My go-to tea
Among the Best!
I've had many Earl Greys in many countries. My favourite tea is from Sri Lanka (and it was my favourite holiday!) so that might make me biased from the start yet I truly love the balance of bergamot in this tea! It's very present without being overwhelming.
I've found nothing better in Australia!
Well rounded flavour
I was given an Origin Earl Grey teabag to try by a colleague and it didn't disappoint. Smooth, well rounded depth of flavour with no bitterness. I promptly ordered some Earl Grey teabags and loose leaf and will be back for more.
Great Earl Grey
Fantastic flavour, smooth and very drinkable really enjoy this tea
Beautiful tea.
I love this tea, it's beautiful. The service from Origin Tea is excellent. Fast, efficient & great communication.