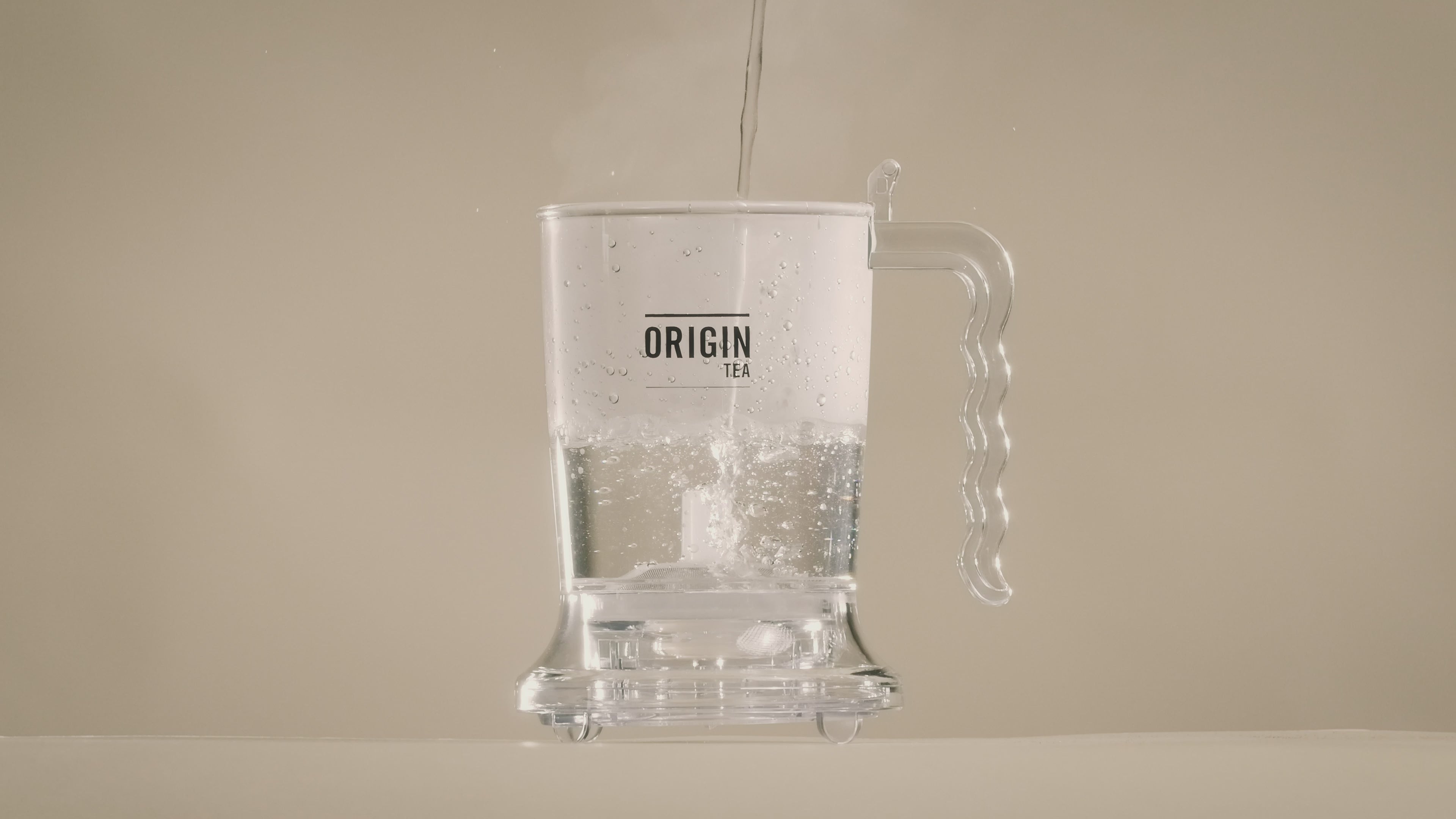 Handy Brew
Sale price

$20.00
Regular price
(/)
Transform your tea experience with our Handy Brew. Simply add your favourite loose leaf blend to the chamber & immerse yourself in the enchanting swirl of tea leaves...

Transform your tea experience with our Handy Brew. Simply add your favourite loose leaf blend to the chamber & immerse yourself in the enchanting swirl of tea leaves as gravity crafts your perfect cup.

✅ BPA-free
✅ Food-grade material
✅ Durable & shatterproof
⭐ AUSTRALIA

📦 Orders over $100 – Free Express Shipping
📦 Orders $50 – $99.99 – Free Standard Shipping
📦 Orders under $50 – $10 Standard Shipping
📦 Express Shipping – $15

✅ We can ship to PO Boxes or Parcel Lockers

⭐ NEW ZEALAND

📦 Orders up to 20kg – A$10 Standard Shipping
📦 Orders over 20kg – A$20 Standard Shipping

⭐ REST OF THE WORLD

📦 Orders up to 20kg – A$20 Standard Shipping
📦 Orders over 20kg – A$30 Standard Shipping

For express international posts, please contact us at info@origintea.com
Customer Reviews
Lovely herbal teas are so easy to make now!
Love it. Easy to use, easy to clean.
Excellent Idea
I came across the Handy Brew at a cafe and loved the idea of a gravity teacup container. I ordered 2 (one for my daughter who is an avid tea drinker) and found that it keeps my tea lovely and hot in the pot as I was a bit concerned the plastic container might not do that and I also like being able to see the colour of the brew so it is exactly the strength I like before pouring.
Fantastic Product
Hi this is second Handy Brew that I have purchased and I am more than satisfied with this great product.
Thank you Origin Tea I will purchase more for gifts this Christmas.
dont leave home with out me 😂
The handy brew is a daily MUST !!!! This little babe can go everywhere with you so you can enjoys your favourite Origin tea where ever you are.
So light and easy to tuck in your carry on suit case. When we are all flying again she will be in my carry in and I will just be asking the hoste for my hot water thank. You 👍🏼
It's kind of like when you find that perfect wine and you just need to unwind, you just need your handy brew and your favourite tea mmmmmmmmm ZEN ✌🏽