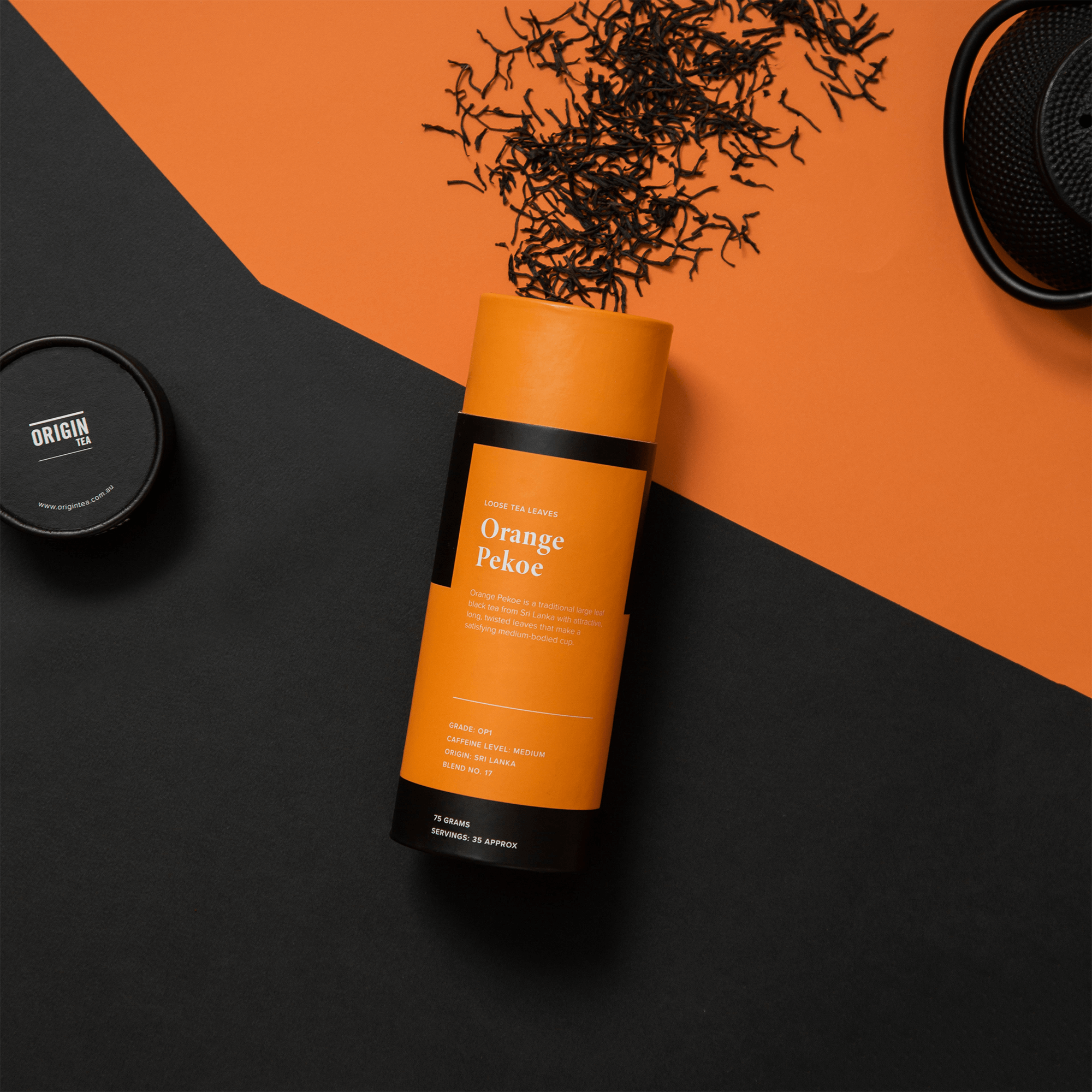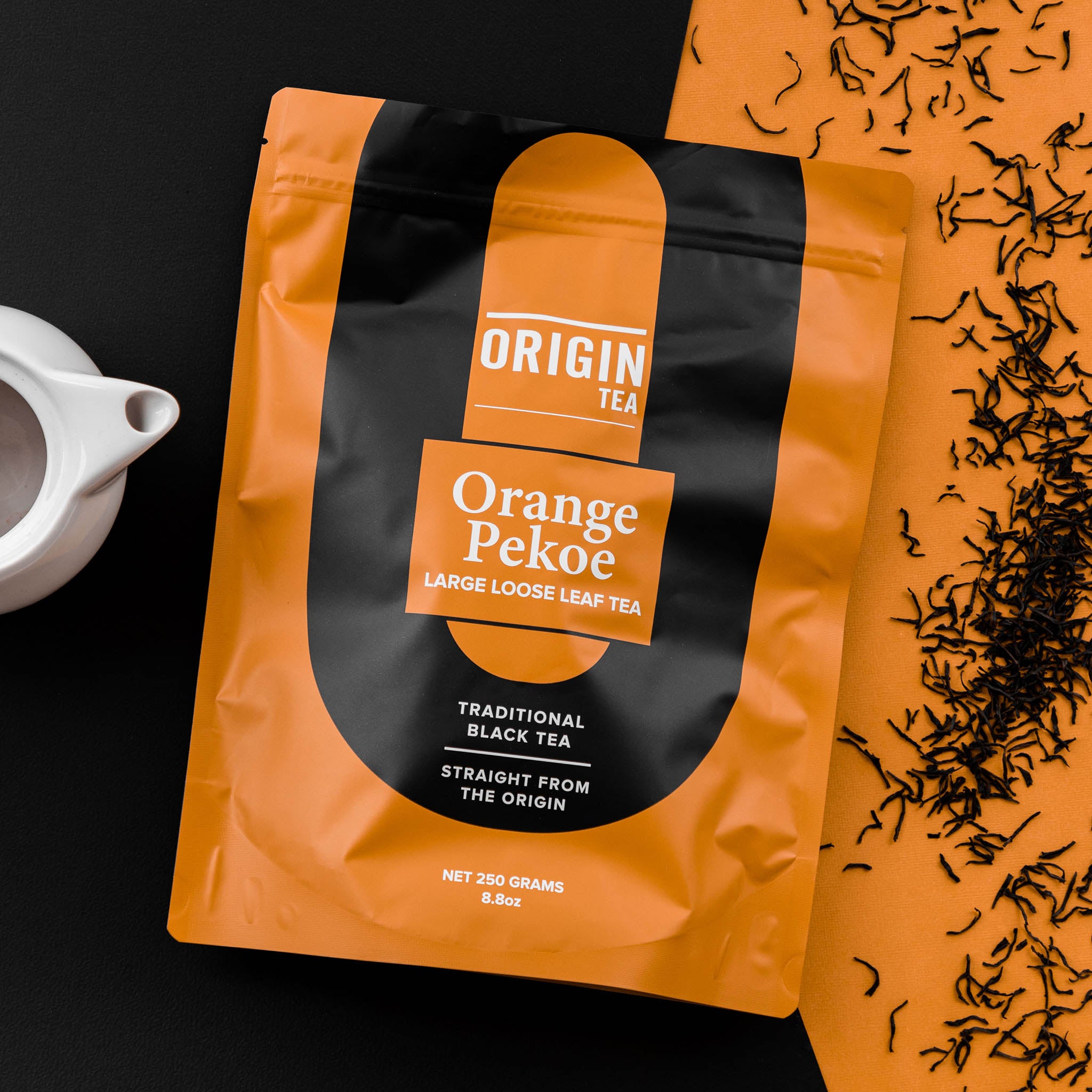 Orange Pekoe Loose Leaf Black Tea
Elevate your tea experience with our Orange Pekoe Loose Leaf Black Tea, an exquisite blend that celebrates the essence of true Sri Lankan tea. This amber-hued infusion boasts a smooth & mellow flavor profile that will captivate tea enthusiasts seeking a classic & satisfying cup 😇✨

✅ Delicate & heartfelt
✅ Vegan friendly |...

Elevate your tea experience with our Orange Pekoe Loose Leaf Black Tea, an exquisite blend that celebrates the essence of true Sri Lankan tea. This amber-hued infusion boasts a smooth & mellow flavor profile that will captivate tea enthusiasts seeking a classic & satisfying cup 😇✨

✅ Delicate & heartfelt
✅ Vegan friendly | Gluten free | Dairy free
✅ Medium caffeine level

⭐ AUSTRALIA

📦 Orders over $100 – Free Express Shipping
📦 Orders $50 – $99.99 – Free Standard Shipping
📦 Orders under $50 – $10 Standard Shipping
📦 Express Shipping – $15

✅ We can ship to PO Boxes or Parcel Lockers

⭐ NEW ZEALAND

📦 Orders up to 20kg – A$10 Standard Shipping
📦 Orders over 20kg – A$20 Standard Shipping

⭐ REST OF THE WORLD

📦 Orders up to 20kg – A$20 Standard Shipping
📦 Orders over 20kg – A$30 Standard Shipping

For express international posts, please contact us at info@origintea.com
$0.34

per serve |
$16.67

per 100g
37

serves |
Serving size:

2g
Choose options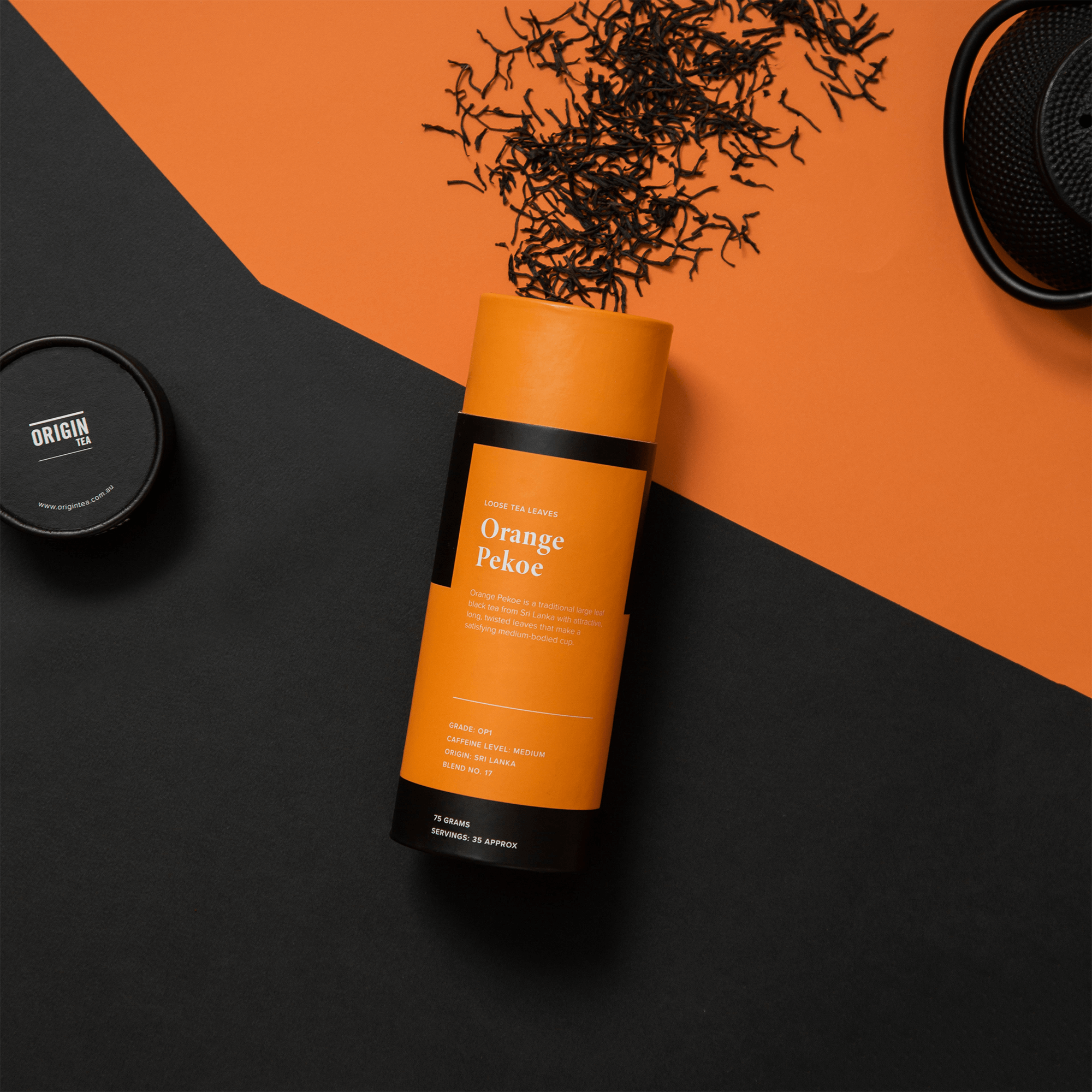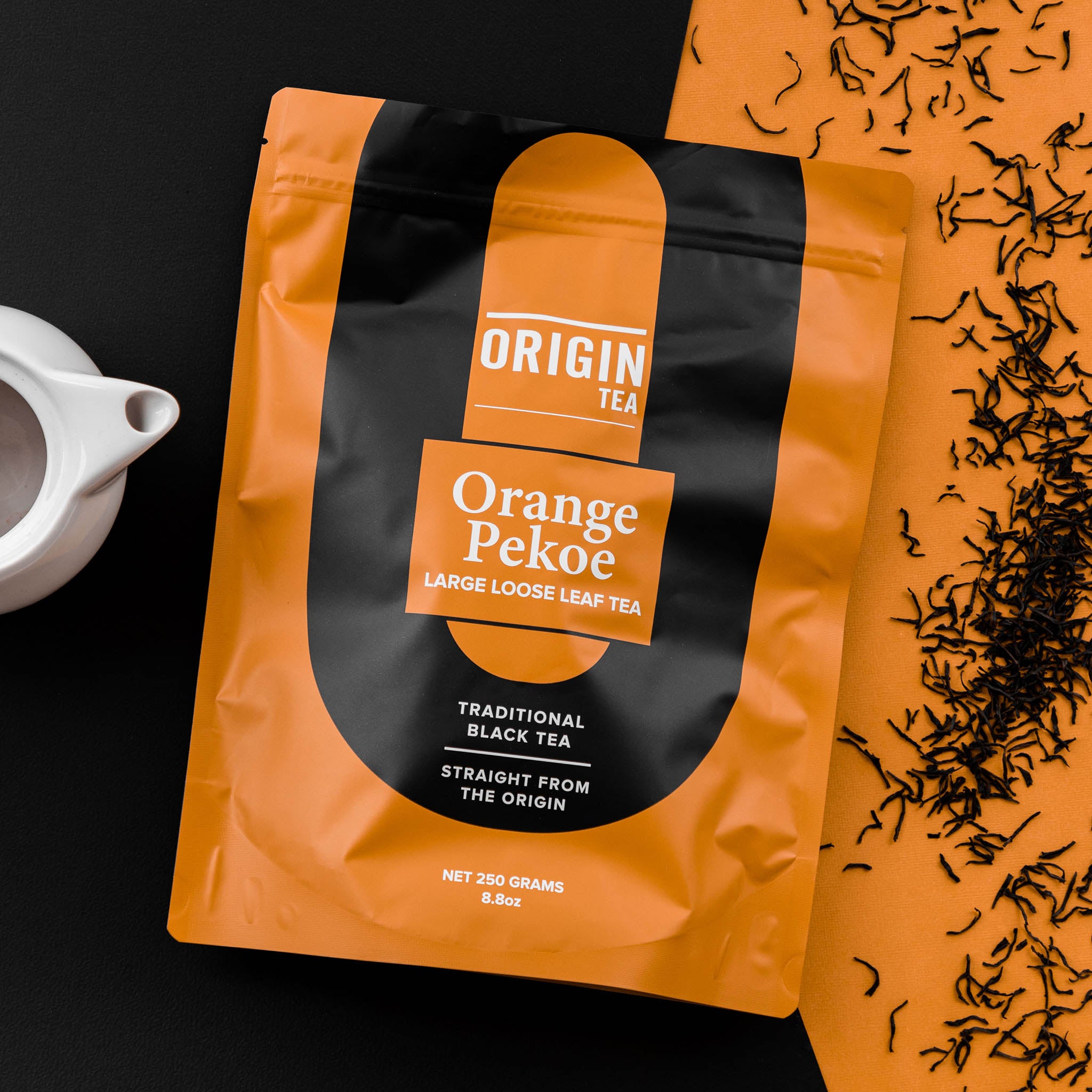 Customer Reviews
Thumbs up
I love these big leaf teas. Orange Pekoe, rich and fragrant, was a satisfying purchase.
Lovely tea
Orange Pekoe is the only tea my 15year old granddaughter will drink. She loves this loose tea variety. Will buy this for her again.
Lovely tea
I purchased your Orange Pekoe tea. It's the 1st time I have purchased from you and I found the tea to be of great quality. I have been drinking OP for quite a few years and am glad to have found another company to buy it from as my previous supplier no longer produces it. Thanks so much 🙏
Beautiful tea
I just love this Orange Pekoe tea. Fast delivery, great communication and a pleasure to deal with. Many thanks
A delightful blend
Have just received my tea order from Origin Tea and enjoying a cup of orange pekoe. Love the I subtlety and fact that it's never bitter.